If you were one of almost one-quarter of Americans who took part in Dry January this year, then pat yourself on the back. You've done your body a favor!
Below…learn all about Dry January and how you can use a Tyent water ionizer to make some of our delicious drink recipes: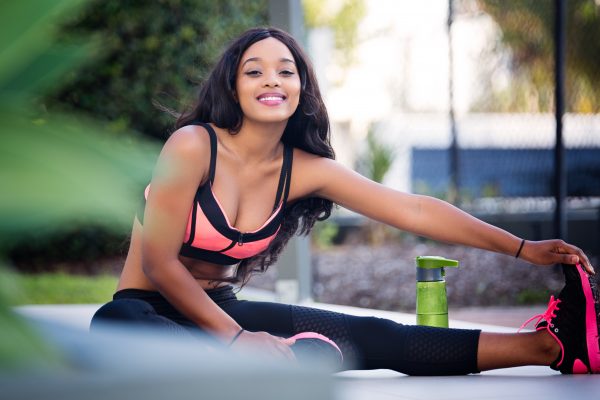 What is Dry January?
An enthusiastic 23% of adults nationwide decided to abstain from drinking alcohol during the month of January – with a …