At its simplest, the purpose of a water ionizer is straightforward. Water flows into a unit, where it receives a negative and positive electrical charge that separates the alkaline and acidic water. The alkaline water can then be dispensed, ready to drink.
However, within that simple explanation is room for a whole lot of diversity in terms of performance, power and next-generation technology.
In terms of groundbreaking innovation, Tyent water ionizers are some of the most advanced on the market. We launch more industry-first features than virtually all of our nearest competitors.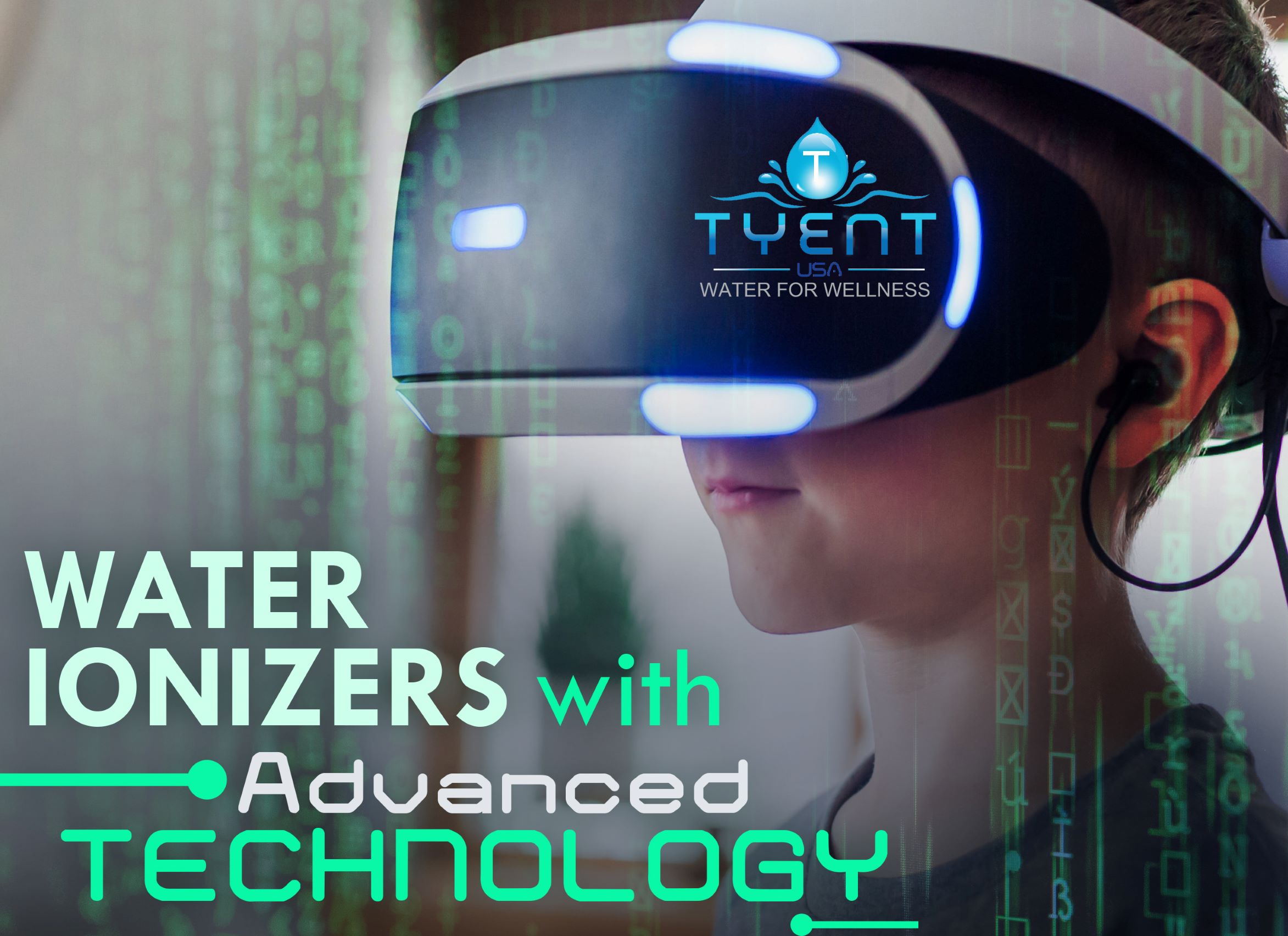 Check out some of the incredible features that you get with a Tyent Water ionizer:
Tyent's ACE-13 Water Ionizer boasts the largest Smartphone-type touch screen in …