Have you ever tried to grow your own salad leaves?  Now that the warmer weather and longer days are here, it's a great time to start!
Growing loose-leaf, cut-and-come-again type salad leaves is easy; the results can be enjoyed quickly and if you have kids that want to get involved, even better!
Keep reading below to learn all about: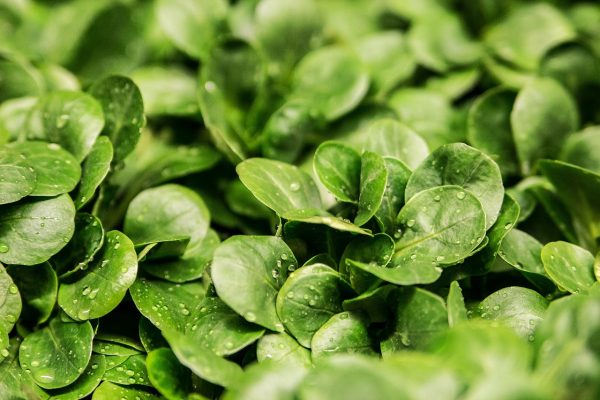 How to Grow Your Super Salad!
All you need is a container of some kind, with drainage holes. A window box or large pot in a sunny spot is perfect.
Here's …