Dr. Lori Shemek is BACK AGAIN to discuss why drinking plenty of water is a powerful tool for optimal health!
Water is (aside from eating) one of the most vital aspects of staying alive; without either…we cannot exist.
Today, many people are suffering from headaches, fatigue, headaches, foggy thinking, heartburn, high blood pressure, stress, joint pain, backache, hunger, and even weight gain.
To help alleviate or even prevent these things from happening to your body – it's important that you drink enough water daily.
I'd like to explain why – so follow along as I cover:
Why Is Water Important?
How Can I Stay Hydrated?
What Are the Benefits of Drinking Water?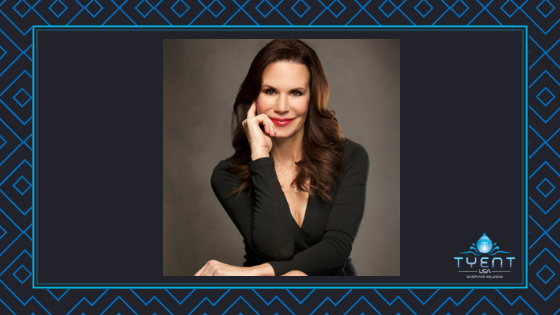 …