It seems that there is a different diet for every day of the year. But often, weight management is as simple as not overeating.
Except, of course, it's not simple. If it was, the Dukan Diet wouldn't even exist. People overeat for lots of different reasons: emotional reasons, stress, lack of energy and often, just a straightforward love of food.
Eating enough but not too much is often key to unlocking easy weight loss. There are several tweaks you can make to your lifestyle that can help you to achieve it, and what's more, they're backed by science.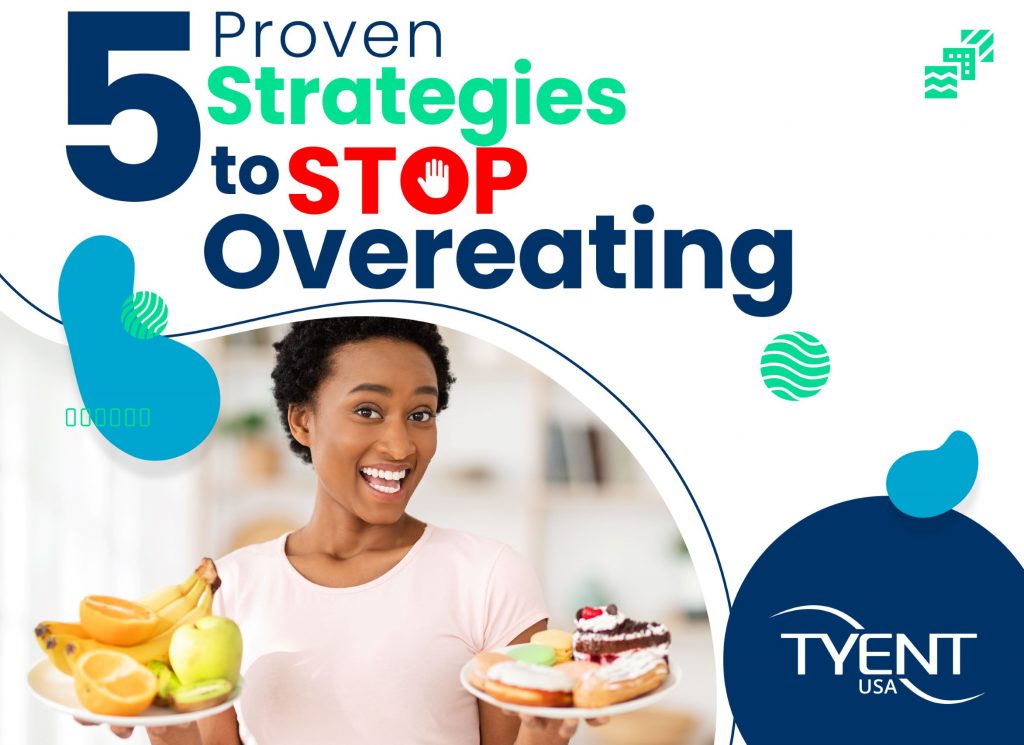 Don't Get Distracted
If you eat your meals – or snack – while fiddling around with your cellphone …