An acronym for Intelligence Quotient, IQ is the most widely-used method of measuring intelligence, quantified as a number.
But what is intelligence? According to Professors Resing and Drenth, the co-authors of "What is Intelligence?" (2007):
"The whole of cognitive or intellectual abilities required to obtain knowledge, and to use that knowledge in a good way to solve problems that have a well-described goal and structure."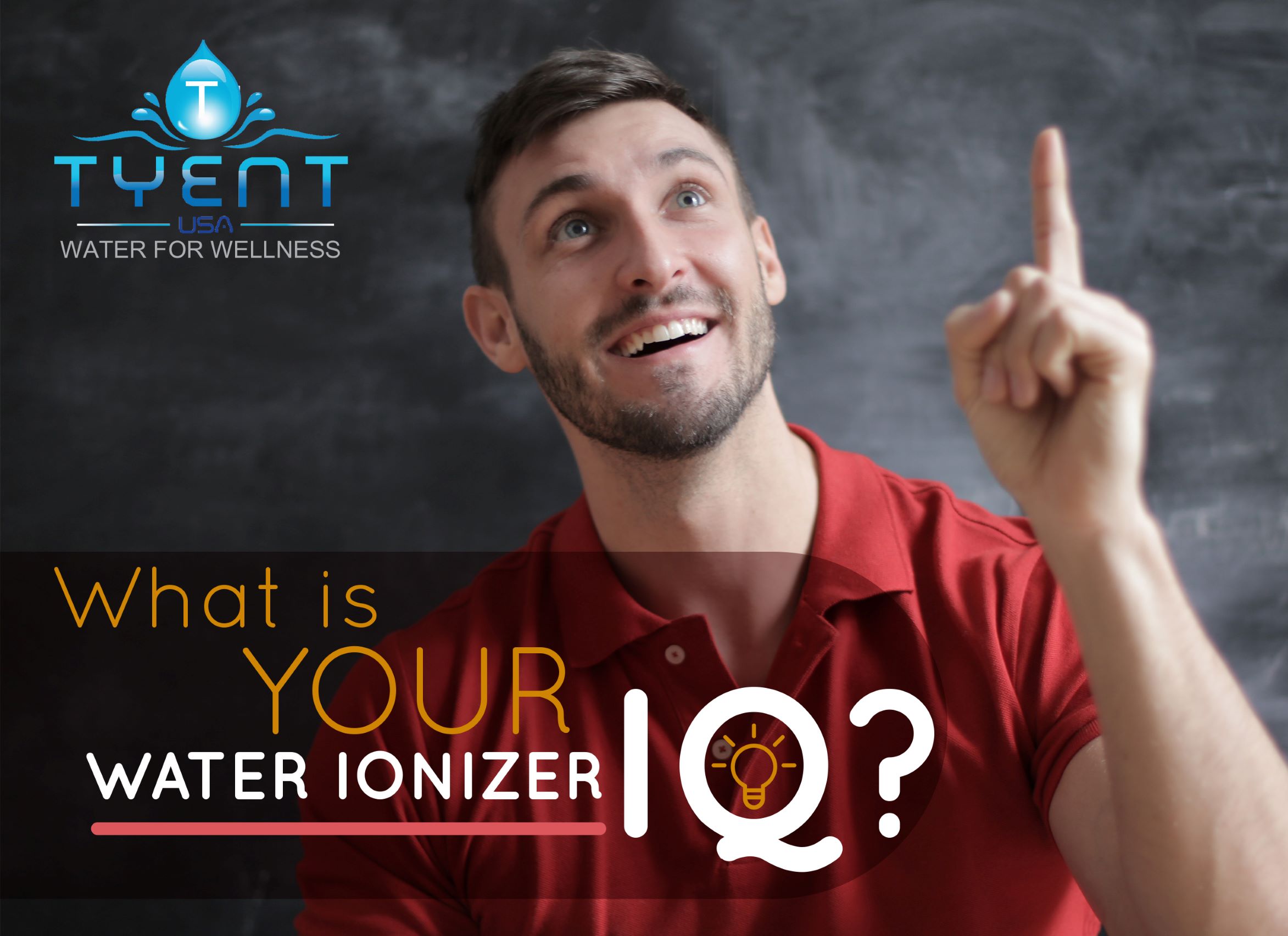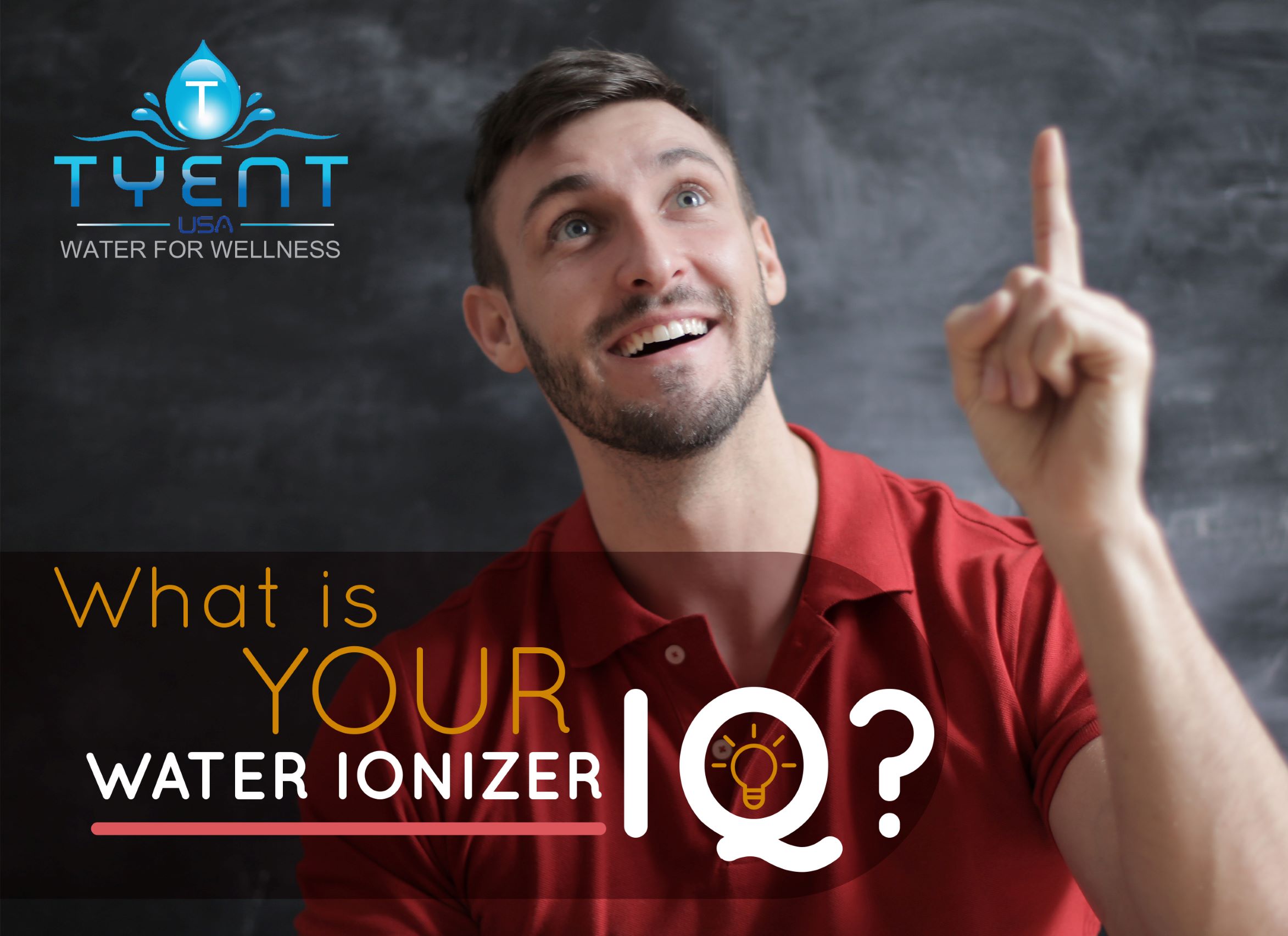 Perhaps you know what your IQ is, or you've never felt the need to find out. 95% of us have an IQ between 70 and 130, with an average IQ sitting at 100. But here's a thing: how high is your Water Ionizer IQ?
Chances are that you've never given this …