Is oxygenated water good for you? Read on for the answer.
RELATED: Alkaline Water Is Hydrogen Water
In this article:
Oxygenated Water and Its Effect to Your Health
The Science Behind Oxygenated Water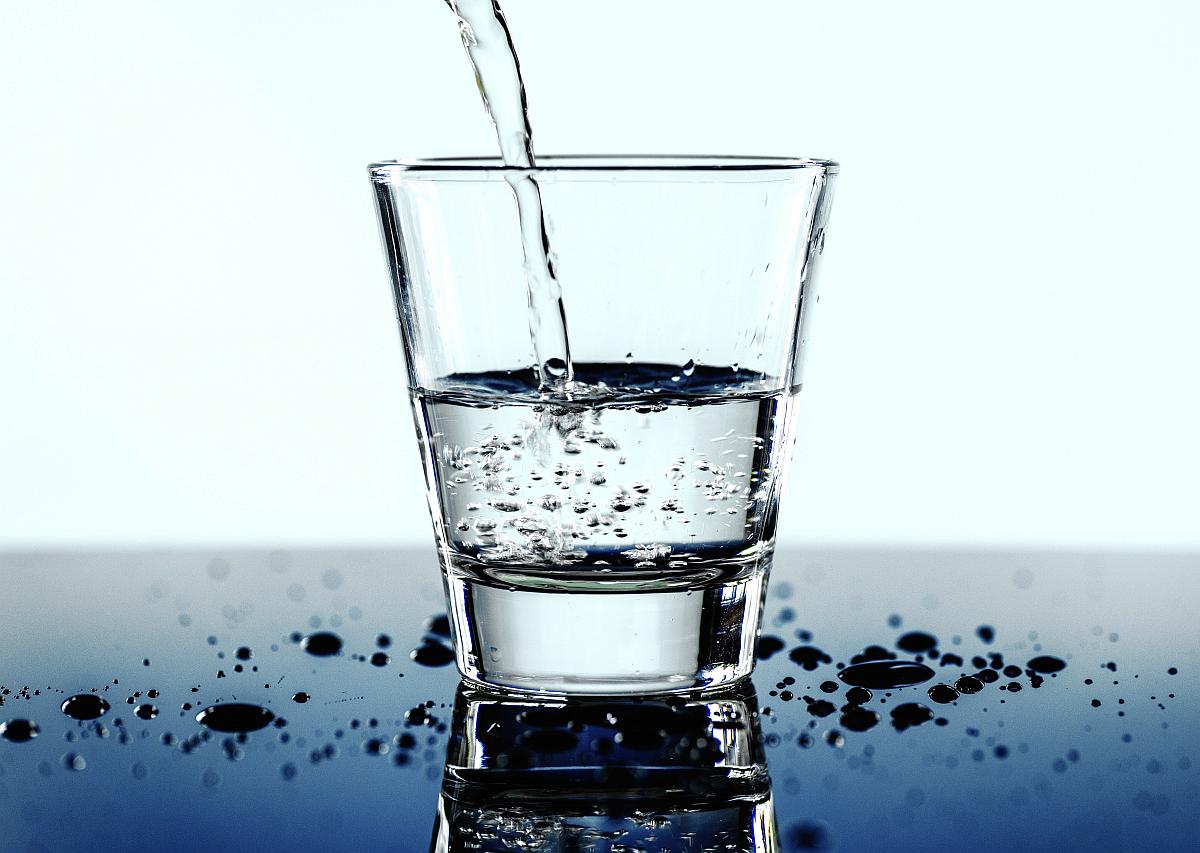 You probably already know that Tyent Water is packed with oxygen. This is clearly visible when you fill up a glass of ionized water and you see all of those bubbles floating around in your glass.
But, do you know how the oxygen molecules get in your water, or why it's good for …