Pulitzer Prize nominee Dr. Howard Peiper is co-host of the acclaimed TV show Partners in Healing and the author of an entire bookshelf of health and wellbeing titles. He is a consultant, lecturer and nationally recognized expert in nutrition, natural health and holistic counseling.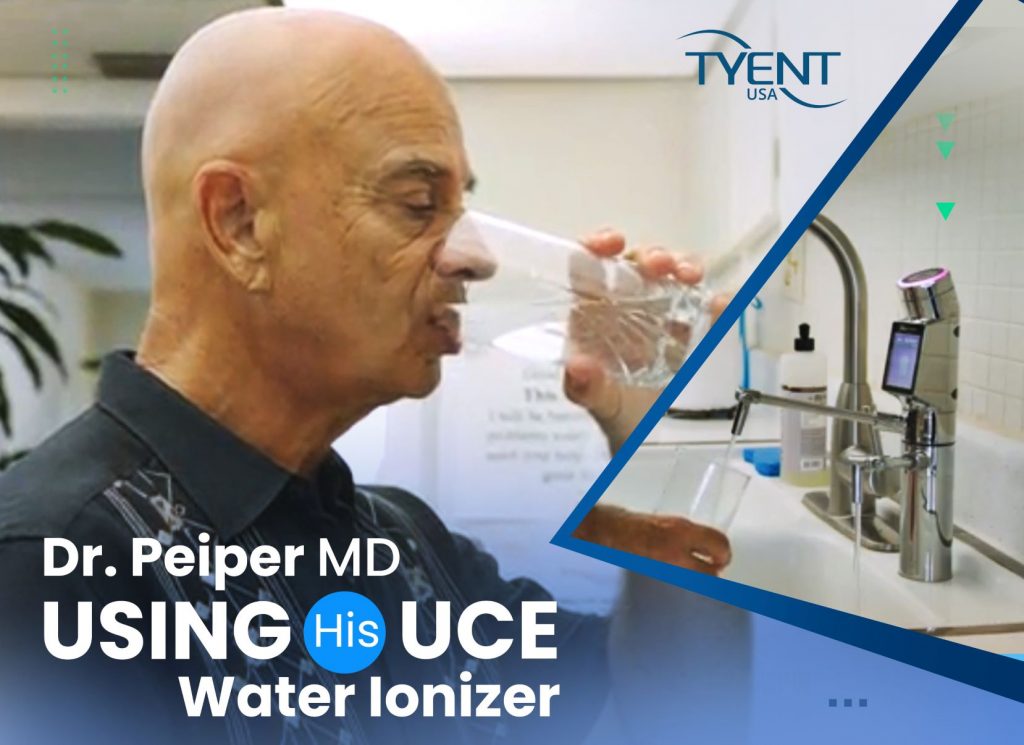 30 Years of Helping People Gain Better Health
That's already an impressive list of credentials, and only a selection of the highlights of Dr. Peiper's 30-year career so far.
Dr. Peiper's renown and expertise are well-known. Few people are more knowledgeable than Howard Peiper on naturopathic medicine and healing, and we're proud that he is also a fan of Tyent Water Ionizers.
"What I love about the Tyent Alkaline Water is because of …