Dr. Lori Shemek is back with another delicious, healthy recipe!
Check out these yummy Cream Cheese Cookies that are fast & easy to make!  Choosing foods that have fewer carbohydrates and zero sugar will have a powerful impact on your overall health and weight.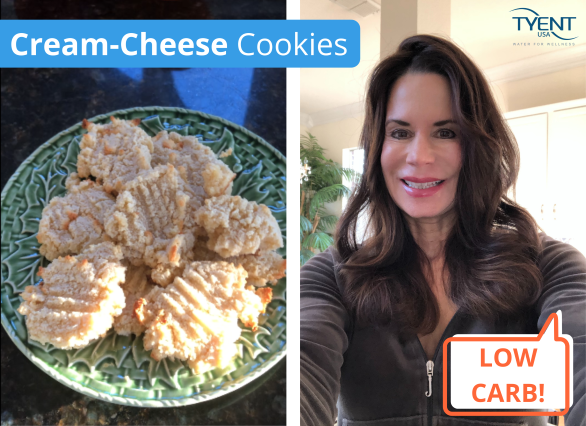 We all know that sugar and refined flour are not healthy as they promote potential inflammation in the body. However, once you swap out the old, unhealthy ingredients, you will actively promote optimal health and a leaner body.
These Cream Cheese Cookies are an example of making these lower-carb, healthier choices. These cookies are not only delicious and healthy, but they …