Have you ever glanced at one of those glossy magazine ads for a face mask or eye cream that promises "Results in just SIX weeks?" or similar? Hmmm. "Just" six weeks?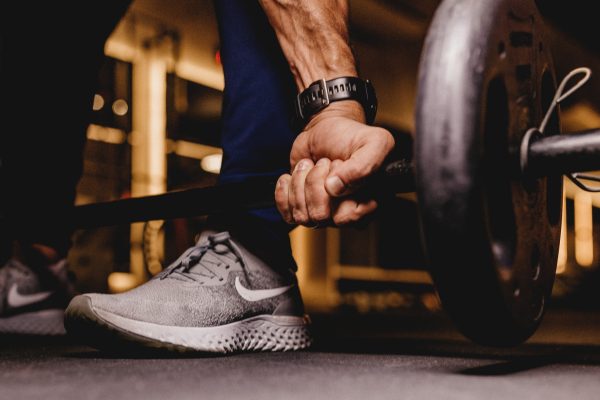 Whether or not the results are ever apparent is another thing; the point is that sometimes we don't want to wait weeks and weeks until we see that promised change.
We know that we shouldn't expect everything to be instant – but sometimes, it can give us a much-needed boost to see fast results.
Good Things Come to Those Who Wait…
Sensibly, when you start a new fitness or health regime, you know that it's …