Dr. Lori Shemek is BACK before the end of the year to discuss what you can do to set up a morning routine that sets you up for success!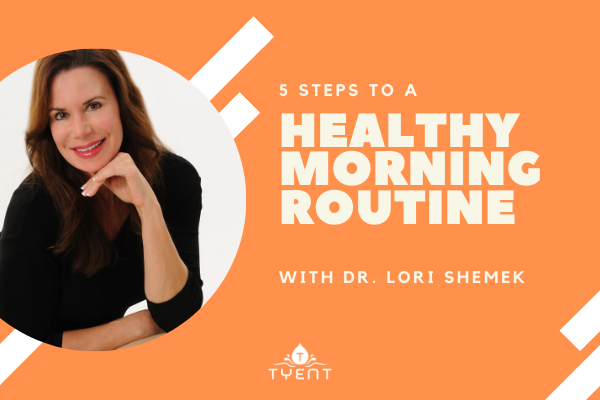 From the moment you open your eyes in the morning, you begin to make choices.
Those choices, whether made through habit or based on purpose, can either set you up for success or let the day dictate those choices for you.
When you take control of how your day unfolds, this is not just healthy, but very empowering as well.
Research shows the best way to set the tone for the day is to tweak your morning routine to work in your favor.
What Should Be a Healthy Morning Routine?
…