Dr. Lori is BACK AGAIN to give you her 5 proven tips for staying hydrated this summer!
Summer is a time of fun, smiles and a lot of heat.
Drinking water is important year-round and particularly in the summer months. Often people turn to sodas, energy drinks, juices, and more to quench their thirst when they only exacerbate the dehydration condition.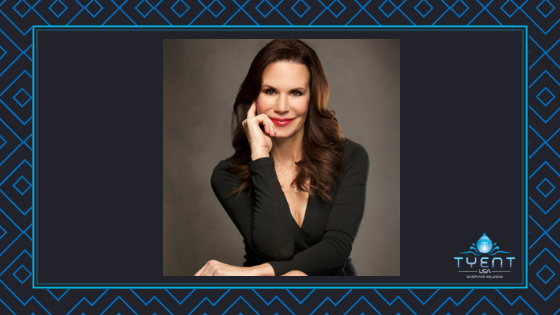 If your goal is to become healthy and fit, drinking enough water is a foundational tool to accomplish that.
Use these 5 proven tips to help reach or maintain your health and weight loss goals this summer:
…