Enjoy this FREE healthy aging and longevity advice from top-selling author Dr. Lori Shemek…
Healthy aging and longevity depend both on genetic and non-genetic factors.
While some of these factors are outside of one's control – there are other factors that are determined by our lifestyle choices, emotions, and attitudes that have a strong correlation to our quality of life, long-term health, and lifespan.
To help give you a handle on what you can do to boost your longevity and promote healthy aging – here are a few of my favorite science-based longevity tips that you can implement into your life right now!
Tips to Live Longer
Stop Inflammation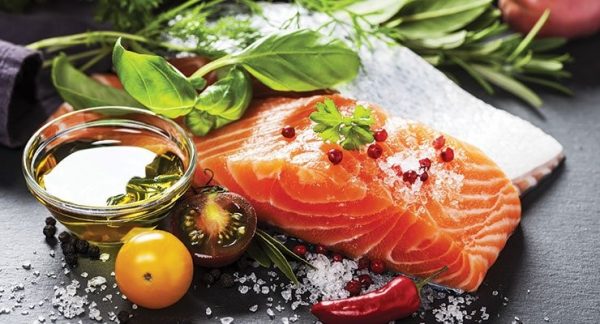 Keeping inflammation low is a core component to bio-hacking your biology …