It's not so long ago that even the medical community tended to think of the gut – your Gastrointestinal (GI) Tract – as being a relatively uncomplicated tube through which food passed.
In fact, the gut is mind-blowingly complex and its importance to our general health and well-being is hard to overestimate – so below we'll cover:
What is the GI Tract?
Why is Gut Health Important?
How to Eat Your Way to a Healthy Gut
Does Hydrogen Water Help with Gut Health?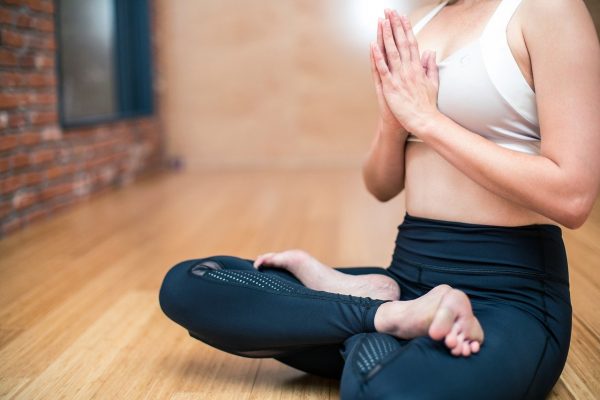 What is the GI Tract?
The GI tract is where food is broken down in the gut so that the nutrients your food contains become bioavailable and ready to be absorbed …