Pro-golfer Russell Surber's listing on the Official World Golf Ranking tells the story of his professional achievements over the years, including seasons with the Korn Ferry Tour, previously known as the Web.com Tour.
We're grateful that Russell took a break in his busy schedule to catch up with us and talk about why a Tyent Water Ionizer is a big part of his life…and his dog's!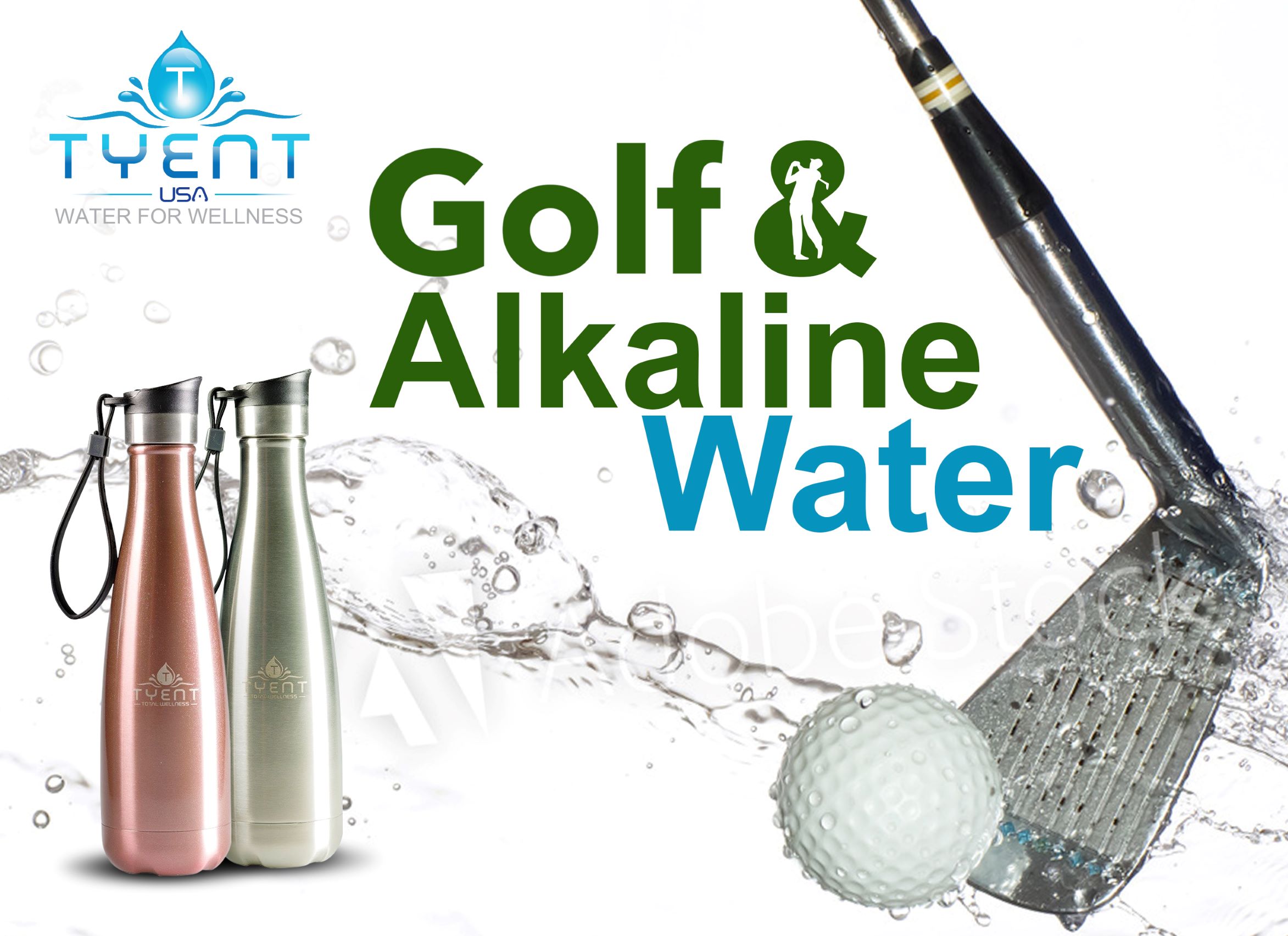 The Life of a Pro-Golfer
For anyone who doesn't play golf, and might assume that it requires little more than unusual talent augmented with practice, it's enlightening listening to Russell talk about his game, and life as a professional golfer.
"It helps me recover if I work out hard…It's nice to know
…