We cannot tell a lie, we were pretty happy for Tyent Water Ionizers to be featured by the Discovery Channel.
Clocking up the most-watched pay-TV channel ratings at the end of the first quarter of 2020, the Discovery Channel's popular Gear and Gadgets was so impressed with the Tyent UCE-11 that they wanted to share it!
So what did the Discovery Channel love about the UCE-11?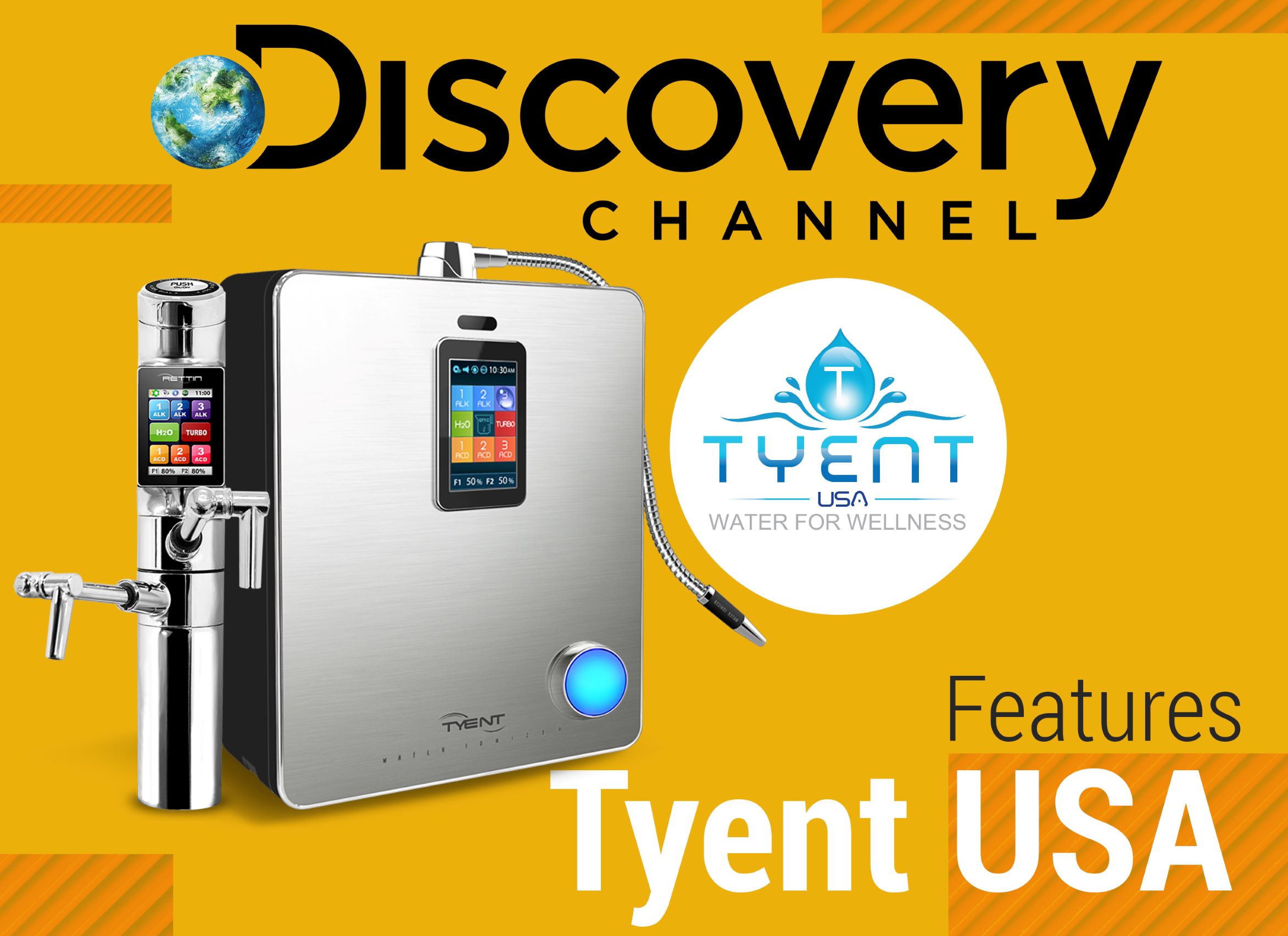 What Did The Discovery Channel LOVE About Tyent Water Ionizers?
Unsurprisingly, the UCE-11's super-stylish looks are a big draw. You see it, and you immediately know how amazing it's going to look in your kitchen. And the compact size means that it's ideal for smaller rooms as well.
The title …