Dr. Lori is BACK AGAIN to give you her 5 proven tips for more beautiful skin!
Beauty is more than skin deep when it comes to a healthy and beautiful complexion.
The choices you make daily, such as what you eat or whether you exercise, may seem benign when it comes to skin health – but the specific choices we make have a powerful impact on the health of our skin.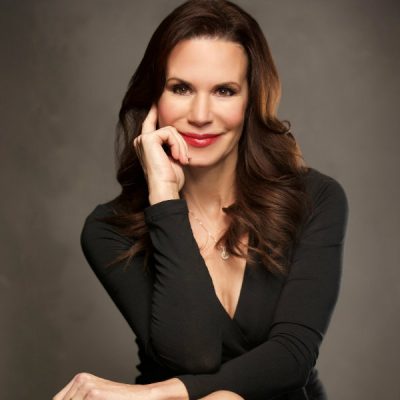 I have 5 simple tips that you can implement in your life right now that will help you get more beautiful skin…
So, follow along and take good notes because …