Aging water infrastructure - hardly ever out of the news these days - has a new spotlight trained on it. This time, the focus of the attention isn't that pipelines are overstretched, underfunded, and creaking under the pressure of growing populations: it's the opposite.
In this article – we'll dissect the following questions many people may have about the aging water infrastructure and what can be used to help fix this problem:
What Is Causing Aging Water?
What Is the Problem with Aging Water?
Is Old Water, Old News?
Can a Water Ionizer Help Improve My Water Quality?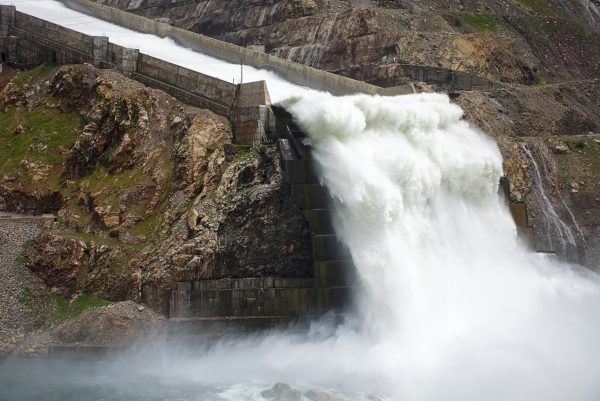 What Is Causing Aging Water?
Pockets of socio-economic decline have been contributing to
…