Whether it's a sign of the times or not…anxiety is on the rise, affecting 40 million Americans each year.
However – some people may not know that they can get help with dealing with their symptoms of anxiety by turning to hydrogen water from a water ionizer.
How awesome is that!? You're about to find out how as we answer…
What is Anxiety?
What Causes Anxiety?
Can Hydrogen Water Really Help with Anxiety?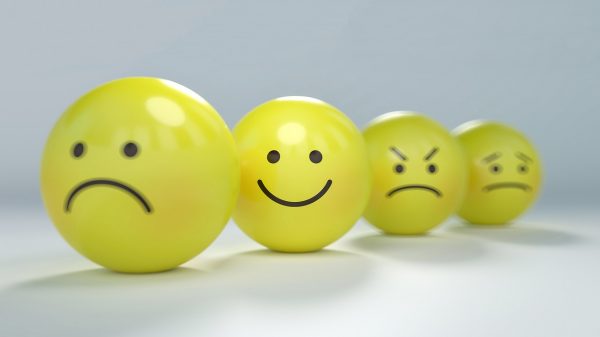 What is Anxiety?
It's known as your body's natural response to stress…a feeling of fear or apprehension about what's to come.
Last year, there was a 40 percent increase in people feeling more anxious than they …