Where you live in America makes a big difference to the air you breathe and how toxic your water and immediate environment is.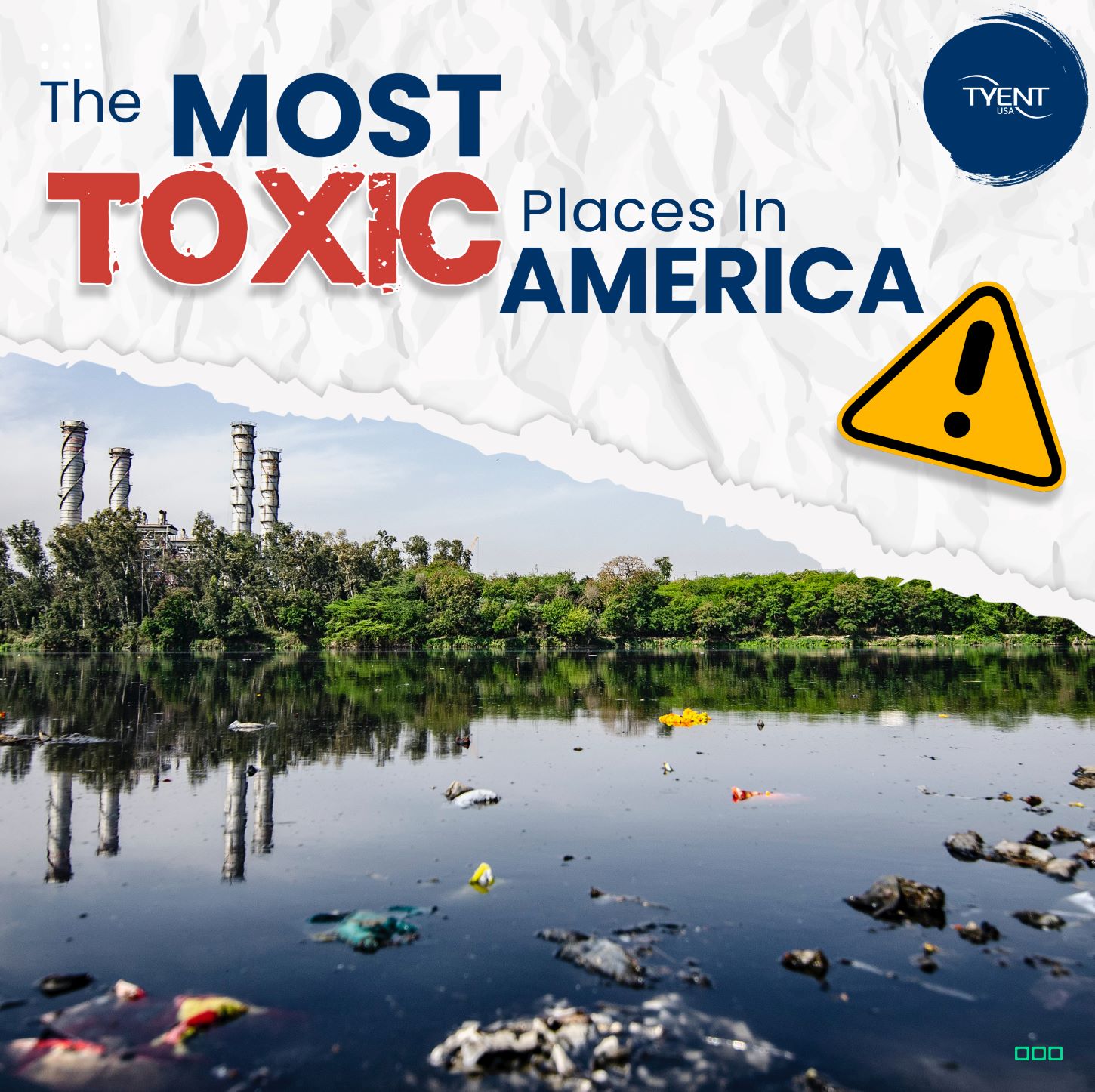 Pollution and the Deadly Data – Where We Are Now
So, where are the most – and least – toxic places in America? The Environmental Protection Agency (EPA) has been monitoring and assimilating data for decades to track how each state is doing. Air pollution, industrial pollutant disposal and the standard of municipal drinking water are some of the main factors under the microscope.
Let's do the good news first. If you live in Hawaii, then you probably already know that you live in a place with a pretty fantastic natural environment. Likewise, much of …