Whether you're short-sighted, long-sighted or have perfect vision, we all want problem-free, functioning eyes. Did you know that Hydrogen Water helps our eyes to stay healthy? Keep reading below to learn how!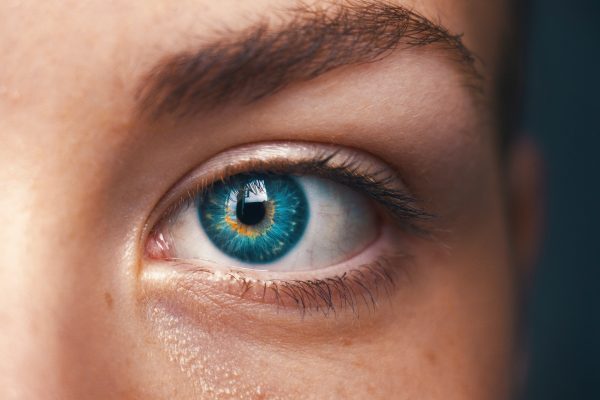 Antioxidants and Eye Health
As with everything, eating right is a big factor when it comes to our eyes. Antioxidant-rich foods containing vitamin C are particularly good for our eye health.
Were you ever told as a kid that carrots help you to see in the dark? It seems that our grandmothers' saying is rooted in scientific fact!
Drinking freshly ionized Hydrogen Water directly from a water ionizer takes things to another level.
It means that you're maximizing your intake …