Ah…low-carb dieting, how do I practice thee? Let me count the ways.
Yep, low-carbing in its various guises has been the phrase on millions of dieter's lips ever since Dr. Atkins first told us that we could eat cheese, bacon and cream to our hearts' content and still lose weight.
Low-carb weight management has come on a lot since then, so what's the current carb-free low down?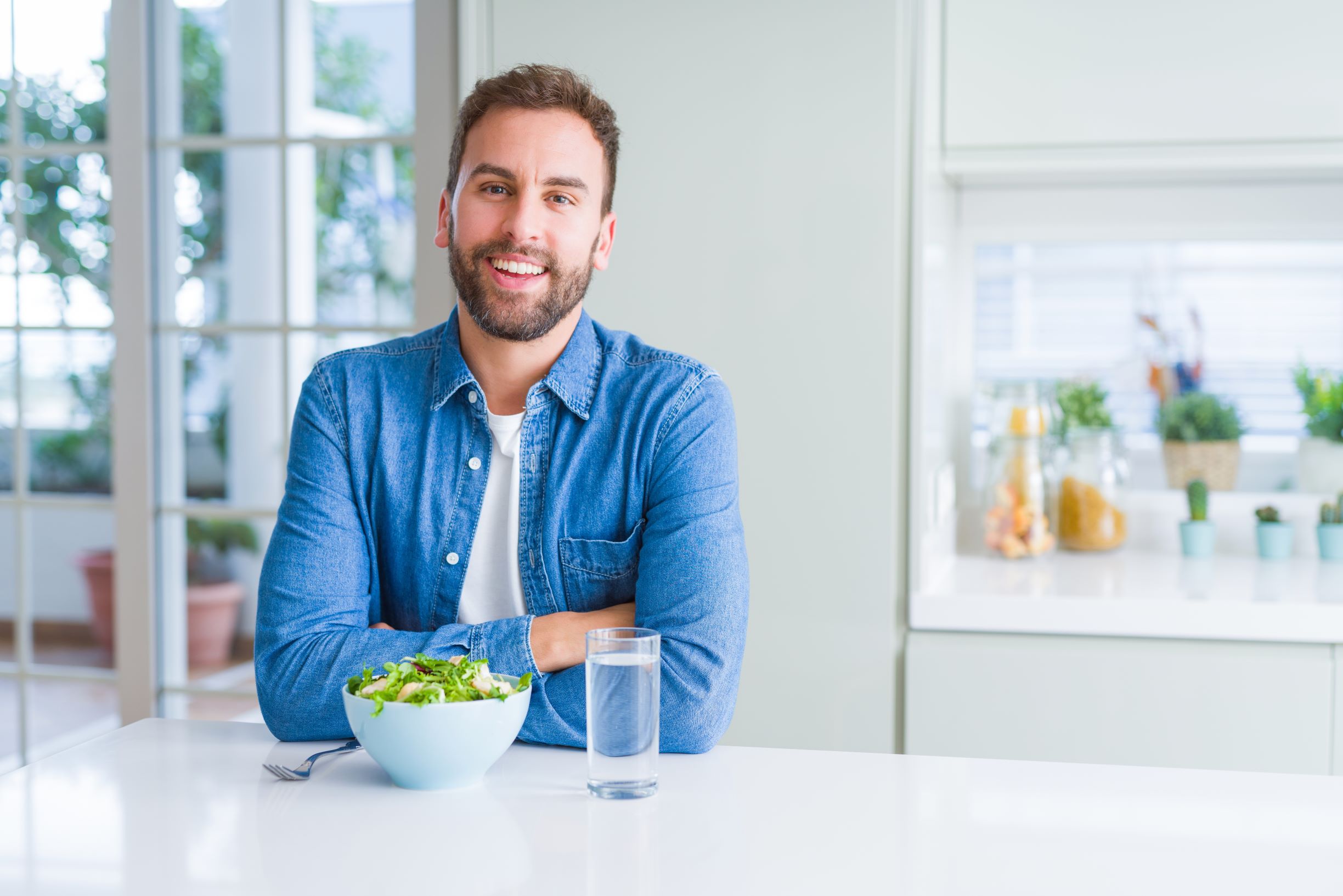 What is a low carb diet?
What can I eat on a low carb diet?
How many carbs can I have per day on a low carb diet?
What do doctors and experts say about a low carb diet?
What type of water or beverages are best to drink on a low …