It's the holiday season, and what's that tinkling, clinking sound? Could it be sleighbells? Sadly not. It's the festive clank of another bottle being dropped into the recycling bin.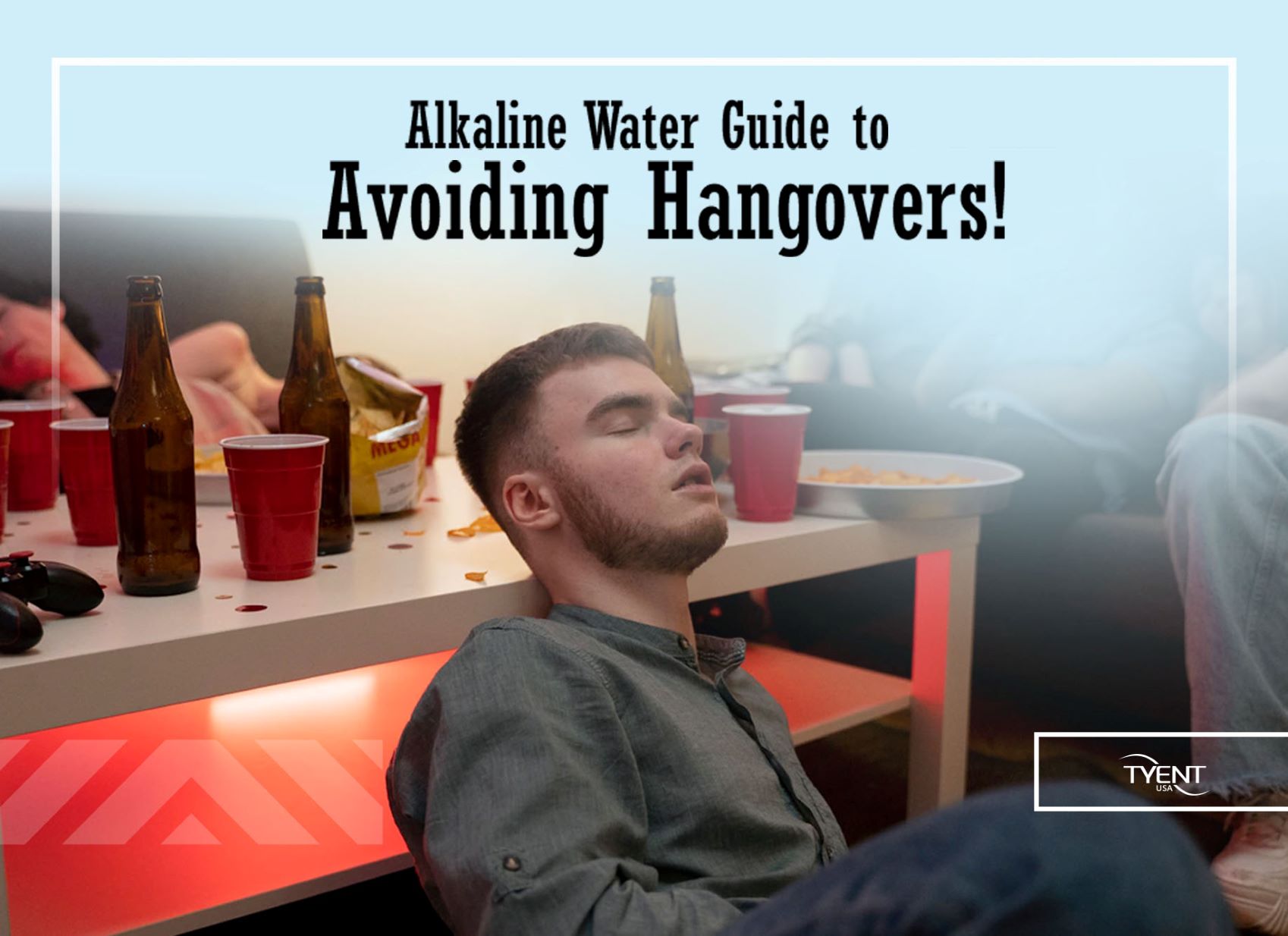 Christmas is Here – Cheers!
Over Christmas, sales of beer and wine increase dramatically, as people host guests, enjoy that second (or third) glass of Rioja, or kick back with a beer or beaker of mulled wine to welcome the festive season. The snow is snowing (maybe); the drinks are flowing, and everyone's wrapped in the hazy, happy fug of friends, family and the knowledge that Christmas is almost here.
Perfect… until the morning after.
Is No/Low the Right Way to Go?
Of course, you know that if …