Whatever your age or style, practicing good oral care is one thing that most of us tend to strive for. Forget Botox injections or anti-aging fillers – clean, white teeth and healthy gums knock the years off like nothing else!
Below – we'll dive into what good oral care looks like and what you can drink to give you a healthy, natural smile that shines bright:
What is Oral Care?
What Does Good Oral Care Look Like?
Why Should I Brush My Teeth with Hydrogen Water?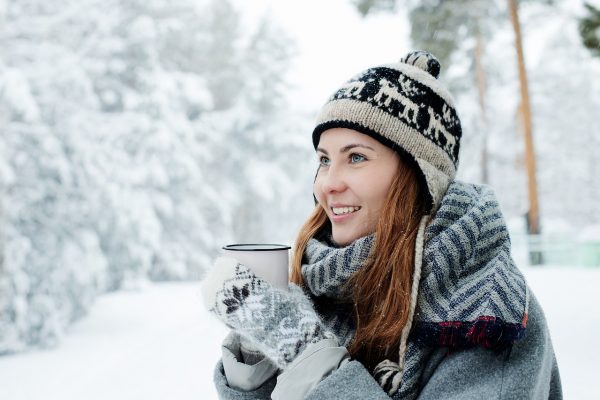 What is Oral Care?
It's the practice of keeping your mouth clean and free of disease and other problems (such as bad breath) …