Hydrogen is the buzzword on everyone's lips when it comes to health and well-being. But, have you heard of molecular hydrogen?
Below, we'll break down exactly what it is: from its astonishing health benefits and how you can drink delicious molecular hydrogen water every day!
What is Molecular Hydrogen?
What Are the Benefits of Molecular Hydrogen?
Is Ionized Water the Same as Molecular Hydrogen Water?
Is Consuming Hydrogen Water Safe?
How Can I Drink Alkaline Hydrogen Water?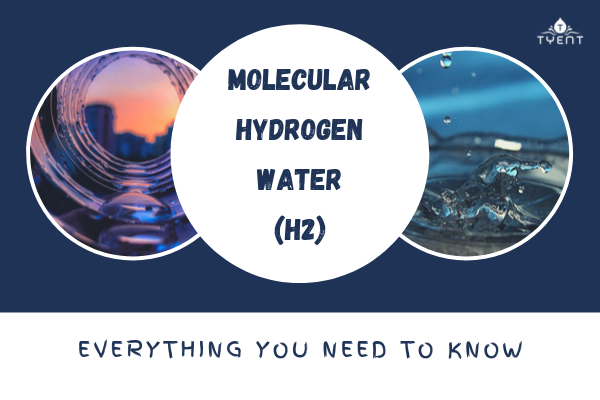 What is Molecular Hydrogen?
Molecular hydrogen has the chemical formula H2 – and is composed of two bonded hydrogen atoms and is the smallest molecule in existence.
The molecule's minute size enables molecular hydrogen to be dispersed …