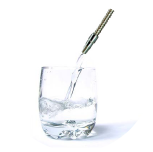 What Is Antioxidant Water?
Antioxidant water is water that carries a negative electrical charge. Regular tap water is purified and then acquires a negative charge by going through the ionization process of an electric ionizer.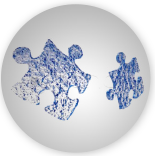 Is It True? How Can There Be Antioxidants in Water?
The great news about the antioxidants in ionized alkaline water, or Tyent Water™, is that they are measurable. Antioxidants in ionized water are measured through a device called an ORP meter. ORP stands for oxidation reduction potential.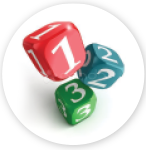 Let's Make This Less Technical!
Basically, oxidation is the bad guy. Oxidation causes people to age, paint to fade and nails to rust. The basic goal is to reduce the number of bad guys wreaking havoc on your body. You will find that when a substance carries a positive ionic charge oxidation is prevalent. Positively charged substances have no beneficial properties to help reduce oxidation.
3