Heartburn can be extremely painful and is quite common – with an estimate of more than 60 million Americans experiencing symptoms of heartburn at least once a month.
To get an idea of what heartburn is and how you can help soothe the symptoms, we'll walk you through:
What is Heartburn?
What is the Difference Between Heartburn and Acid Reflux?
What Are Some Common Symptoms of Heartburn?
What Causes Heartburn?
What Are Some Natural Ways to Help Soothe Heartburn?
How Does Hydrogen Water Help Soothe Heartburn?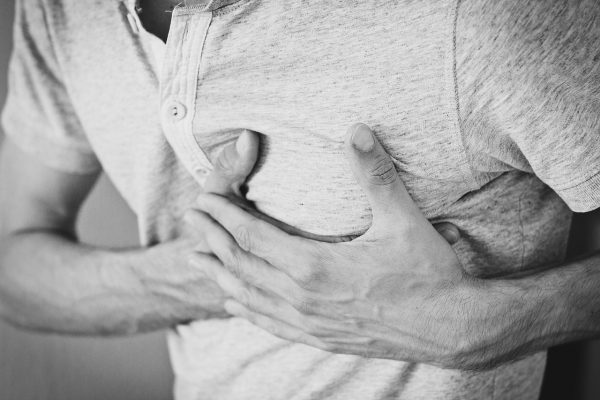 What is Heartburn?
Heartburn happens when stomach acid passes through the digestive system, specifically in your esophagus.
Sometimes mistaken for heart attack pain, it feels …