Luxury label bottled water – worth the premium cost, right?
Truthfully? No, for several reasons, but there's one that you cannot afford to ignore. When we say that this is a shocking discovery, we're not kidding.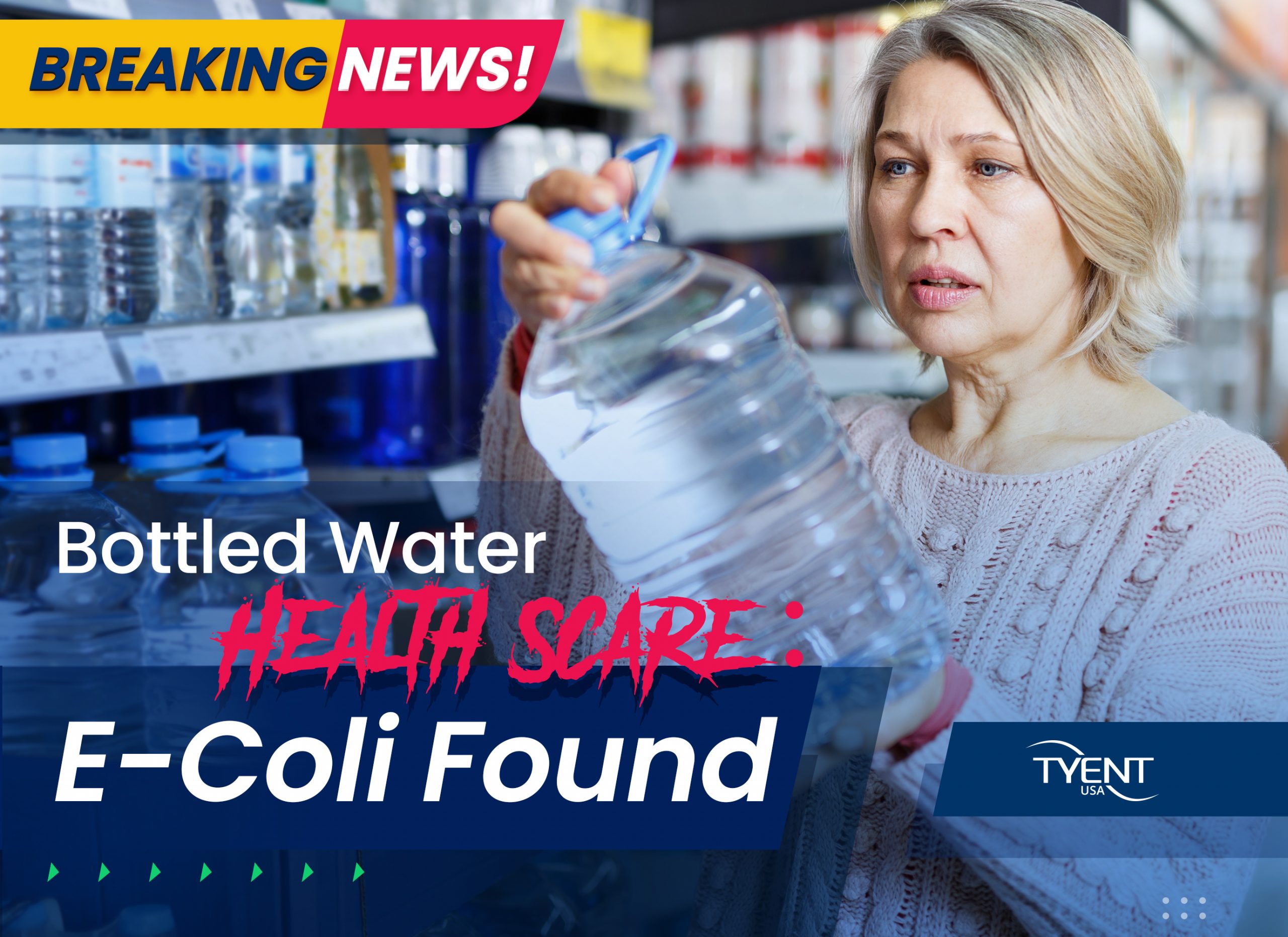 Here's a story pulled directly from the news headlines, after a voluntary recall for 14 of the company's bottled spring water products.
"Pennsylvania Bottling Company Recalls Bottled Water Due to Possible E. Coli Contamination."
Premium Bottled Water & E.coli: The Brands
Take a second and let that land, because it's big. The brands pulled from sale following the reported E.coli contamination? Here's the roll call:
Acadia (Giant)
Acme
Big Y
Best Yet
7-11
Niagara
Nature's Place
Pricerite
Superchill
Morning Fresh
Shaws
…