It's the foundation of your health and something that every person around the world needs to stay alive and healthy.
It's something that has that innate ability to leave you feeling youthful and energized… or sick and tired.
It's the power of… WATER.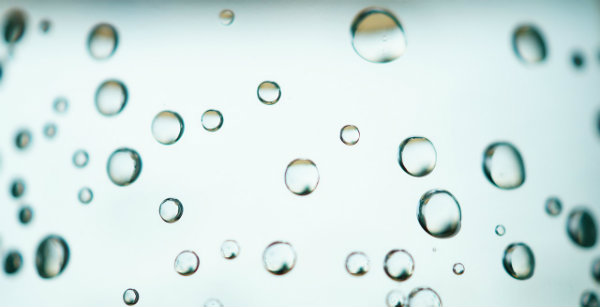 But, not all water is created equal… and if you want to be in your best health then you MUST KNOW the benefits of hydrogen water!
Are you missing out?
Let's find out!
What You Need to Know About Hydrogen Water
What is Hydrogen Water?
Hydrogen water, also known as ionized alkaline water that contains molecular hydrogen, is produced by electrolysis.
Electrolysis enables freely available hydrogen gas to dissolve into the water… and is what gives …