Make your water ionizer work for you and become the new star of the office.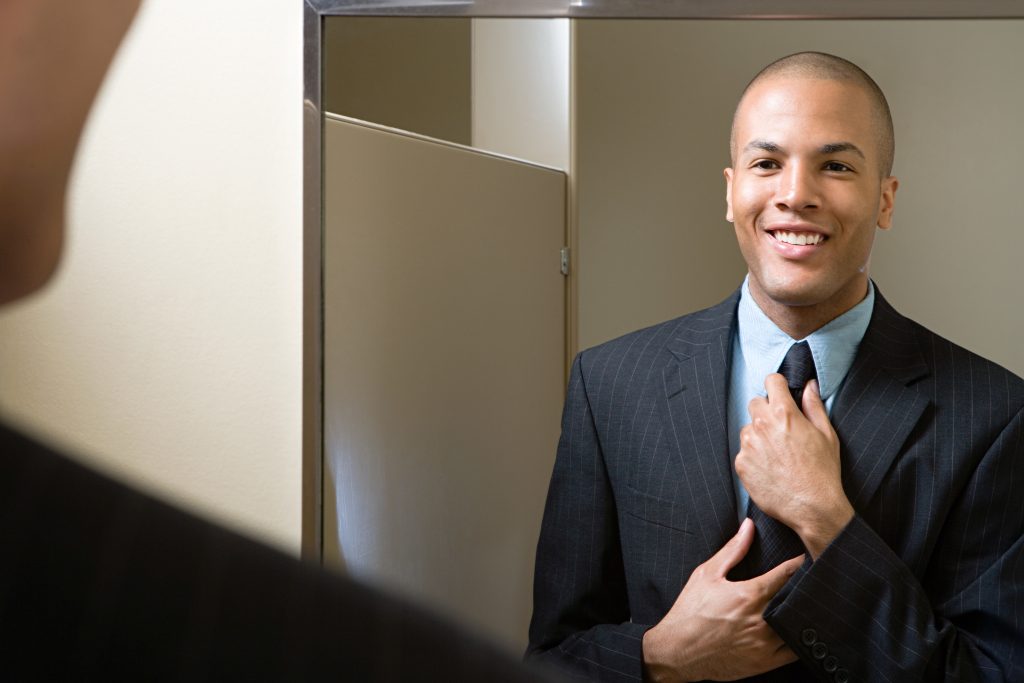 Tip #1:Â Look Like a Boss!
Whatever your usual work attire, the way you look can influence how people view you. Â Drinking Tyent Water helps to improve the appearance of your skin, and using Turbo Water to rinse in the shower and after cleaning your teeth gives you ultra-shiny hair and a brilliant go-getting smile!
Tip #2: Intellectual Ability and Mental Agility!
Impress the boss with your quick fire ideas and mental prowess! Â Tyent Water is jam-packed with amazing hydrogen that can actually help improve cognitive ability and brain function so you can wow your co-workers with your brilliant …