Last week I blogged about the Top Ten Reasons to Tell Everyone You Know About Alkaline Water. This week it is time for a progress report, and I volunteer to be a shining example of alkaline water evangelism.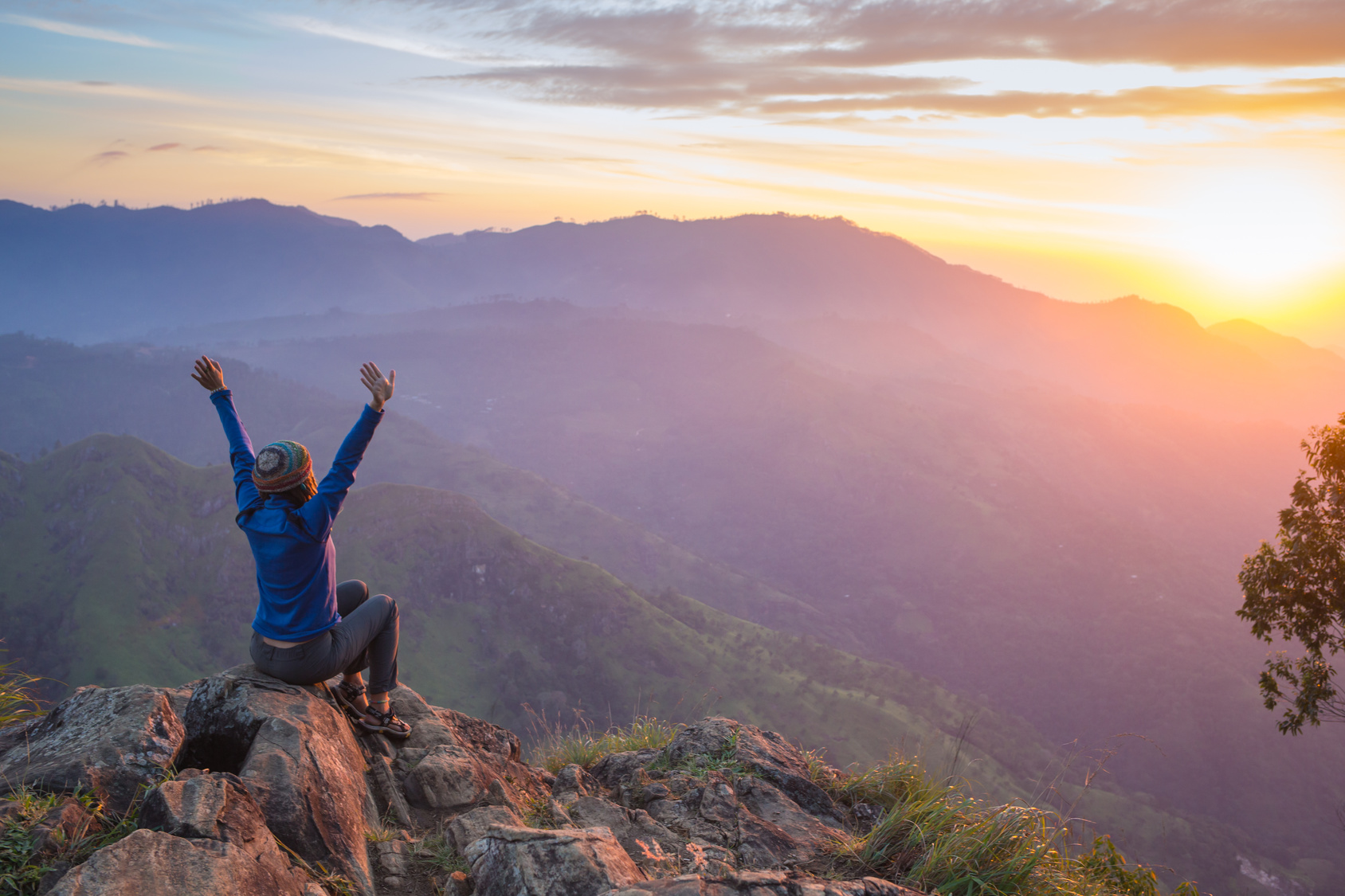 Simply knowing about alkaline water is not enough. If you believe in the health benefits of alkaline water, as I do, then spreading the word is to your family and friends is the humane thing to do.
Who Did I Tell About Alkaline Water Today?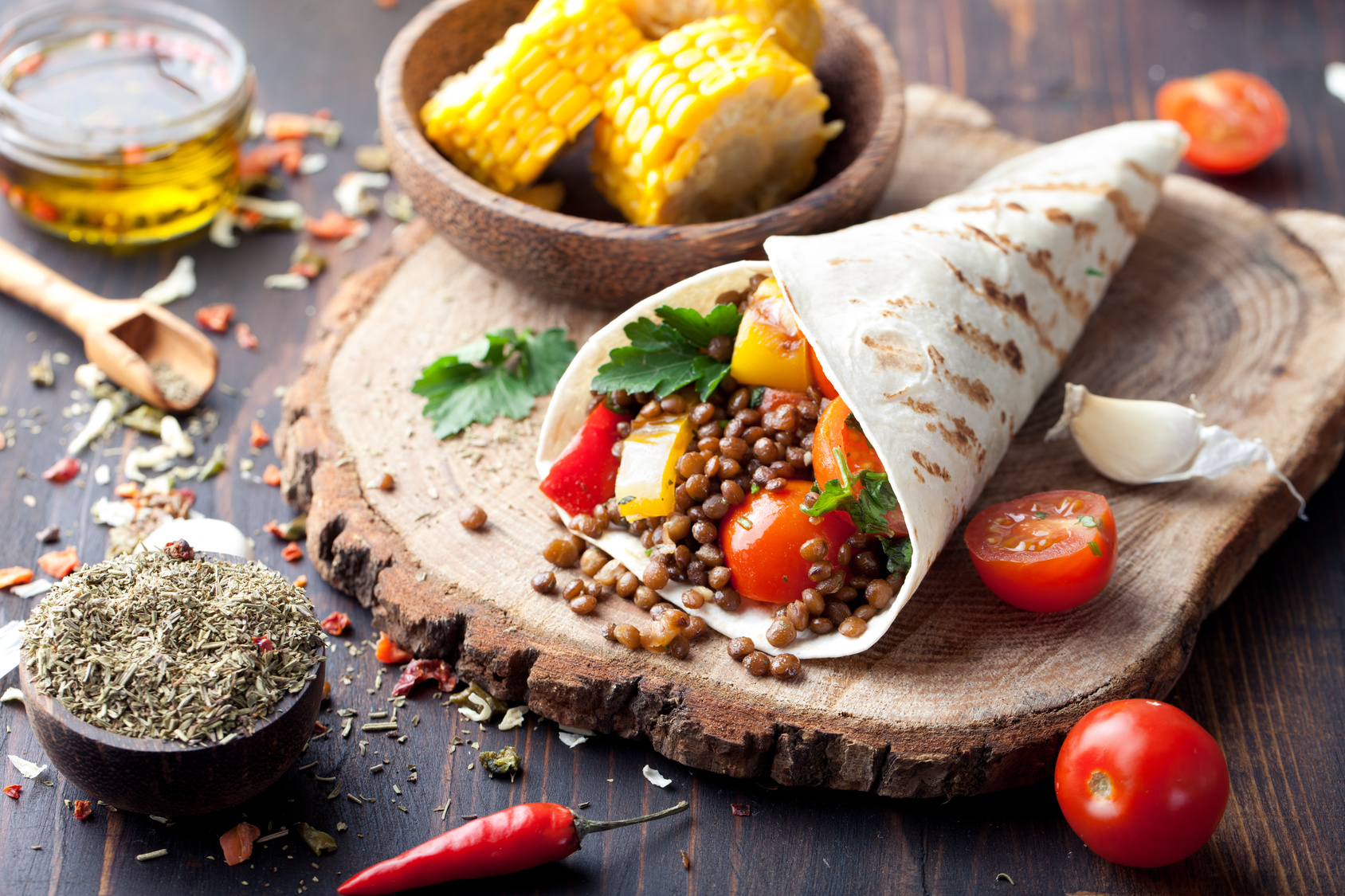 Today, I met an old friend for lunch that I hadn't seen in over a …