There are more combinations of tap water contaminants than ever before. The cocktail of toxic elements that your tap water contains will be different to someone living in another part of the country.
When it comes to water filtration, one size does not fit all. In order to protect yourself and your family, you need to take a bespoke approach to cleaning up your water.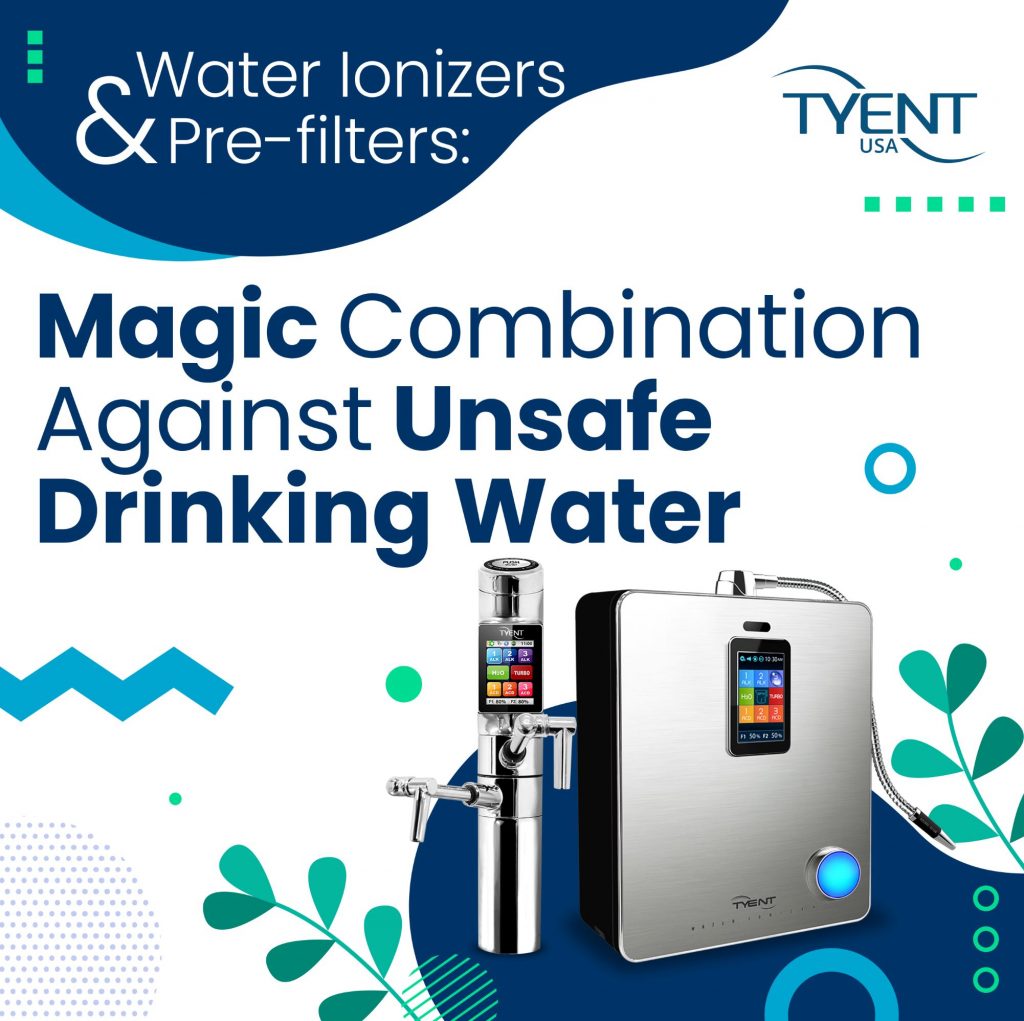 What's in Your Water? FREE Report!
First, you need to know exactly what's in your water. We make this part easy – simply request your FREE Water Report from Tyent and we'll work with you to find the right solution.
Installing a Tyent water ionizer at home means that you can filter out …