We like to take pride in providing our families with a healthy, happy environment to call "home" – but sometimes, the biggest health dangers are the ones that we can't see.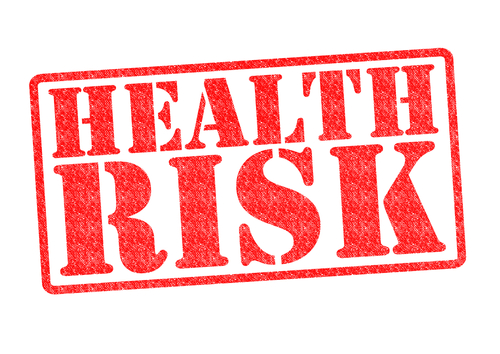 Here are 5 hidden health dangers to avoid:
Storing food in plastic containers
Pesticides in fruits and veggies
Conventionally raised meats
Farm-raised fish
Using electronics before bed
These 5 hidden health dangers can threaten a healthy home – so let me explain below, while also providing you with tips on how to protect your home from these health dangers.
Storing Food in Plastic Containers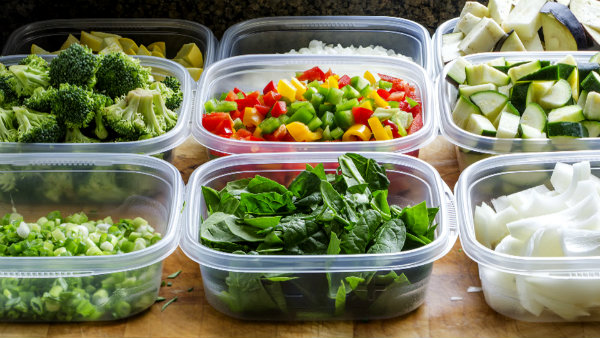 Remember when using a plastic container was an organized, economical and wise method to storing your food? Not any longer!
We now know that plastic …