Be honest…have you been a little snappy with anyone lately?  Maybe you felt your patience being stretched a little bit or you felt as though you can't concentrate on an important task? Dehydration in women is a big problem!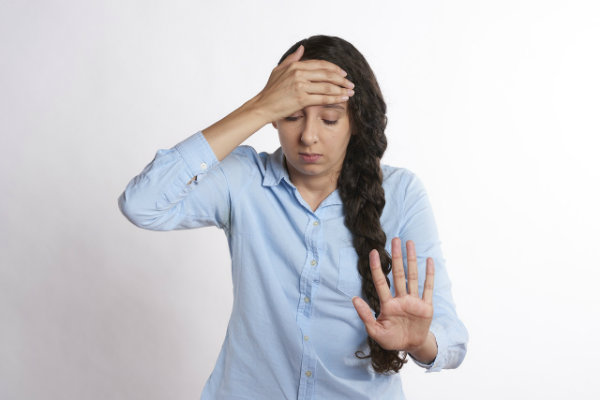 Mood Control and Mental Focus
If you've encountered low-key symptoms relating to your mood or cognitive abilities, you could try drinking a little more water – particularly hydrogen-rich alkaline water from Tyent water ionizers.
A fascinating study from the University of Connecticut Human Performance Laboratory found that even mild dehydration causes headaches, lack of mental focus, and the ability to control our mood.
"Our thirst sensation doesn't really appear until we are 1% or 2% …