The Goldman Environmental Prize is awarded to a small handful of people from around the world in recognition of their grassroots environmental activism.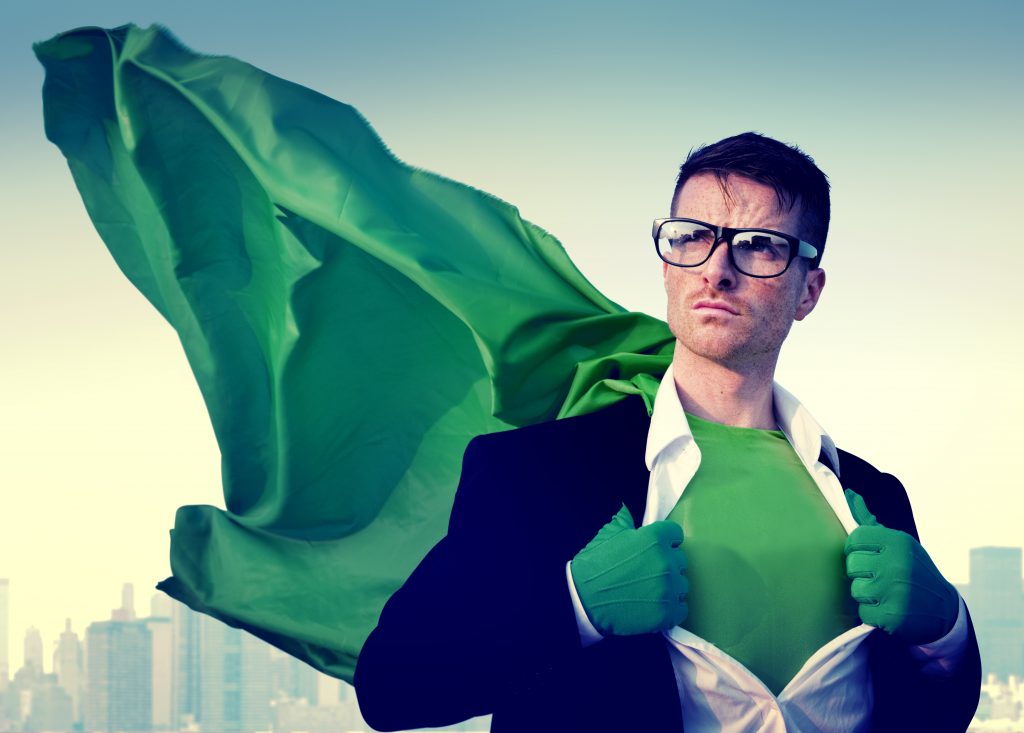 Selected by an international jury, this year's seven winners came from places as diverse as Vietnam, Colombia, South Africa…and Flint, Michigan.  
A Short History of Environmental Heroism
Just after Flint officials notoriously switched the city water source in April 2014 to save money, LeeAnne Walters started to become concerned that the water she and her four children were drinking was harmful.
She was, of course, right, but proving it was a struggle.  State authorities didn't want to listen and LeeAnne worked tirelessly with the EPA and Marc Edwards, a …