Ready for the Black Friday Sales? Got your wishlist sorted? If you haven't, don't wait another moment: when the biggest deals land, you need to be ready to grab them!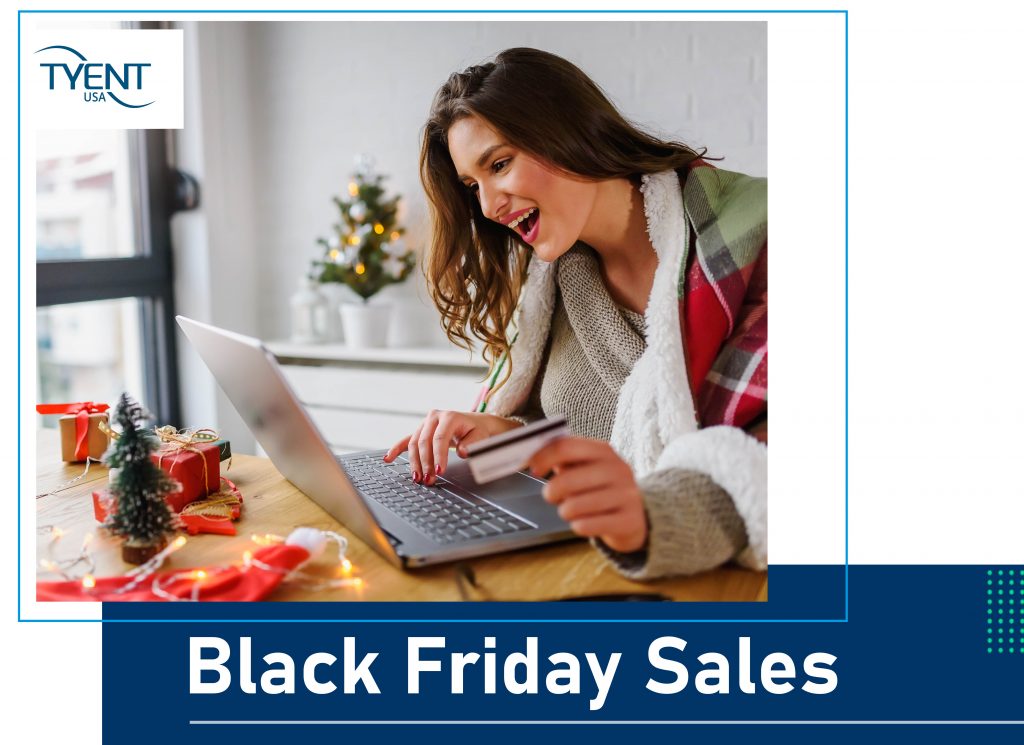 Grab a Healthy Bargain!
One of the hottest areas for sale-hunting right now is health and wellness. Partly as a result of COVID-19, and partly because millions of people go into the New Year with a list of goals to be fitter and healthier.
But how do you avoid wasting time trying to root out the best deals? Get straight to the best steals of 2020 with our Black Friday Special!
Our Legendary Water Ionizer Deals!
First off, Tyent Black Friday Sales are the stuff of water ionizer legend, and this year, we're pulling out all the stops. Check out the jaw-dropping Black Friday Deals that we're so excited about! Not only can you start feeling more energized than ever before and enjoy the amazing benefits of alkaline water, you can also score $2000 of FREE gifts!
We're not kidding – this Black Friday, you can save thousands of dollars on your favorite water ionizer and we'll throw in $2000 of FREE gifts. Didn't we say our sales are the stuff of legend?
Ditch plastic water bottles for good, protect your family from the countless dangerous toxins in tap water AND make massive savings…what's not to love?
Other Awesome Black Friday Bonanzas!
As well as Tyent, there are more healthy hot deals to zero in on this Black Friday. Get a helping hand staying fit with the Samsung Galaxy Watch Active 2 Aluminum Smart Watch, which tracks your steps and calorie burn rate, while looking super-stylish. With a cool $100 off at Walmart this Black Friday, it's not going to hang around.
Want your air to be as clean and pollutant-free as your alkaline water? Keep checking the Black Friday deals at Rabbitair – they have great machines and a history of dropping seriously good deals around Black Friday.
Share Your Black Friday Tips!
There will be thousands of great deals out there – are you in the know about other stores and outlets lining up to be a hot Black Friday ticket? Share your best tips for Black Friday bargain hunting right here!
Want to learn more about why Tyent Water Ionizers are officially the best in the world? Find out what makes us different right here!
View this post on Instagram